Wirral Multi-Sports was founded in 2017 by ex-England International cricketer Dan.
Dan formed Wirral Multi-Sports on the back of a previous joint coaching project that provided 4 successful years of sports provision. Dan now wants to drive his own solo project, Wirral Multi-Sports, forward with passion and hard work to provide a greater enriching, inspiring and FUN School holiday sport provision.
Dan was selected to play cricket for England PD vs Pakistan on tour in Dubai. Dan has NGB Qualifications in a variety of sports. He is a Qualified PE Teacher with over 12 Years of teaching and coaching experience.
Dan has carefully selected a team of highly qualified, enthusiastic and friendly staff to join him in ensuring the highest quality of school holiday sport provision is offered to the children within our care. All coaches are in receipt of an Enhanced DBS certificate and background check. Safety is the only thing that comes before fun on our courses.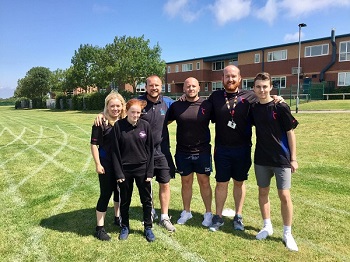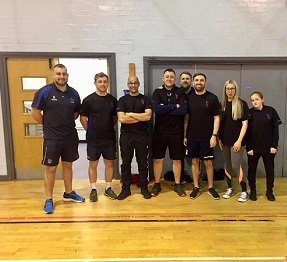 Our Coaches are all Enhanced DBS and background checked. All hold various NGB sports coaching qualifications. Only the best will do!
Coaching Team: Dan (Founder)
Kieran Slater, Ray Grieves & Kevin Teasedale (Head Coaches)
Amber Bannon, Dan Hamm, Stuart Gratton, Mike Wellsbury, Poppy Jones, Joe Duffy,
Amy Schofield, Libbie Hesketh, Sam McKenna, Liam Isaacs, Dave Critchley, (Coaches)
Lucy Evan & Ashley Power (Junior Coach Apprentices)